Africa, Eastern Europe and the Dream of International Socialism: New Perspectives on the Global Cold War
Venue:   European Studies Centre, St Antony's College, University of Oxford
Date:   28-29 October 2016
Further information and final programme here
Socialist Internationalism: Histories and Afterlives
 Click here for the full programme from our recent conference, a collaboration between Socialsim Goes Global and Fudan University, Shanghai, which took place on 9 – 10 September, 2016.
Global Circuits of Expertise and the making of the post-1945 world: Eastern European and Asian perspectives
Venue: Columbia University, Harriman Institute
Date: 29 and 30 April, 2016
Conference report, please click here
Labour Mobility in the Socialist World and Its Legacies – a workshop
Venue: European Studies Centre, St Antony's College, University of Oxford
Date: 19-20 May 2016. 
We are interested in papers that map and analyse socialist circulations and encounters, particularly those focusing on the migrations of blue-collar workers on the one hand and experts and technicians on the other. 
Final programme here
GLOBAL HISTORY OF THE ANTI-APARTHEID MOVEMENT
Date: Friday, 11 March 2016 – 1:30pm to
Saturday, 12 March 2016 – 1:30pm
Venue: European Studies Centre (11 March) and Maison Francais (12 March)
ALTERNATIVE GLOBAL GEOGRAPHIES, Imagining and Re-Imagining the World late 19th century – present day
Venue: Leipzig
Date: 13 – 14 November 2015
Conference programme Leipzig 2015 FINAL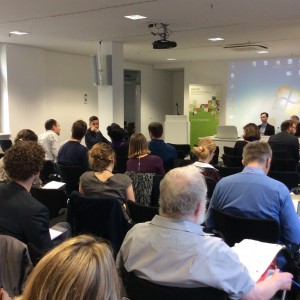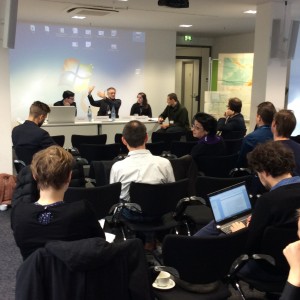 In contrast to public claims of the early 1990s, space and geographies have not lost their central role in defining an ever more globalized world. We still live in territorialized spaces: not only in the narrow sense of states and societies that reside within their borders, but also geographies and spatial formats on regional and world scales. Research in the aftermath of the spatial turn in the humanities and social sciences is increasingly drawing our attention to the importance of understanding large-scale spatial dynamics for global history.
(Photos: Catherine Devenish)
ALTERNATIVE ENCOUNTERS: The 'Second World' and the 'Global South', 1945-1991
The project's first conference, 'Alternative Encounters: The 'Second World' and the 'Global South', 1945-1991'  was held at the Imre Kertész Kolleg, Jena, Germany, in  November 2014. Click here for the Programme.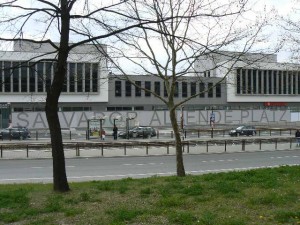 Photo of Salvador Allende Platz, Jena: Péter Apor
Photos: Daniela Gruber
Further conferences and publications will follow. Follow us through this site,  or on Twitter, to be informed of future developments.